INTERNATIONAL DAY AGAINST HOMOPHOBIA
Event Navigation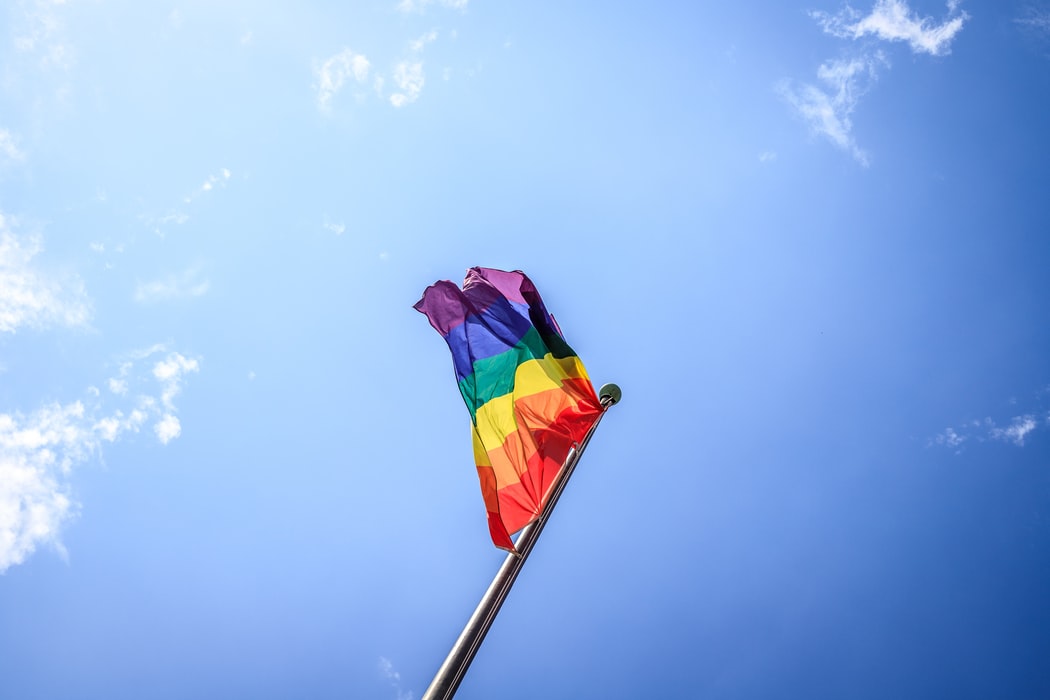 The International Day Against Homophobia (or IDAHO, as it is sometimes known) is celebrated around the world on May 17.
This annual day to mark the fight to make our society inclusive of all sexualities was founded in Montreal in 2003 by the human rights group Fondation Émergence. It was quickly embraced across Canada, and then internationally.
The day is particularly strong in Europe and Latin America, where it is commemorated with public events in almost all countries.
May 17 is also marked in 32 of the 76 countries in the world where same-sex relationships are criminalized.